Specialist insight from



the Financial

Times
We provide ten distinct communities of professionals with information



and global insight that helps them take better decisions and operate more effectively.
With 17 brands, incorporating 9 audience groups and 430K+ paying subscribers across the world, our global impact is strong and growing quickly.
Key office locations for FT Specialist now include Sofia and Manila, as well as our homes in London and New York.
As part of the Financial Times Group, our specialist expertise is known as authoritative, precise and trustworthy.
With world class journalism and innovative, solution-focused product development, our ability to guide and transform our subscribers' specialism is unrivalled.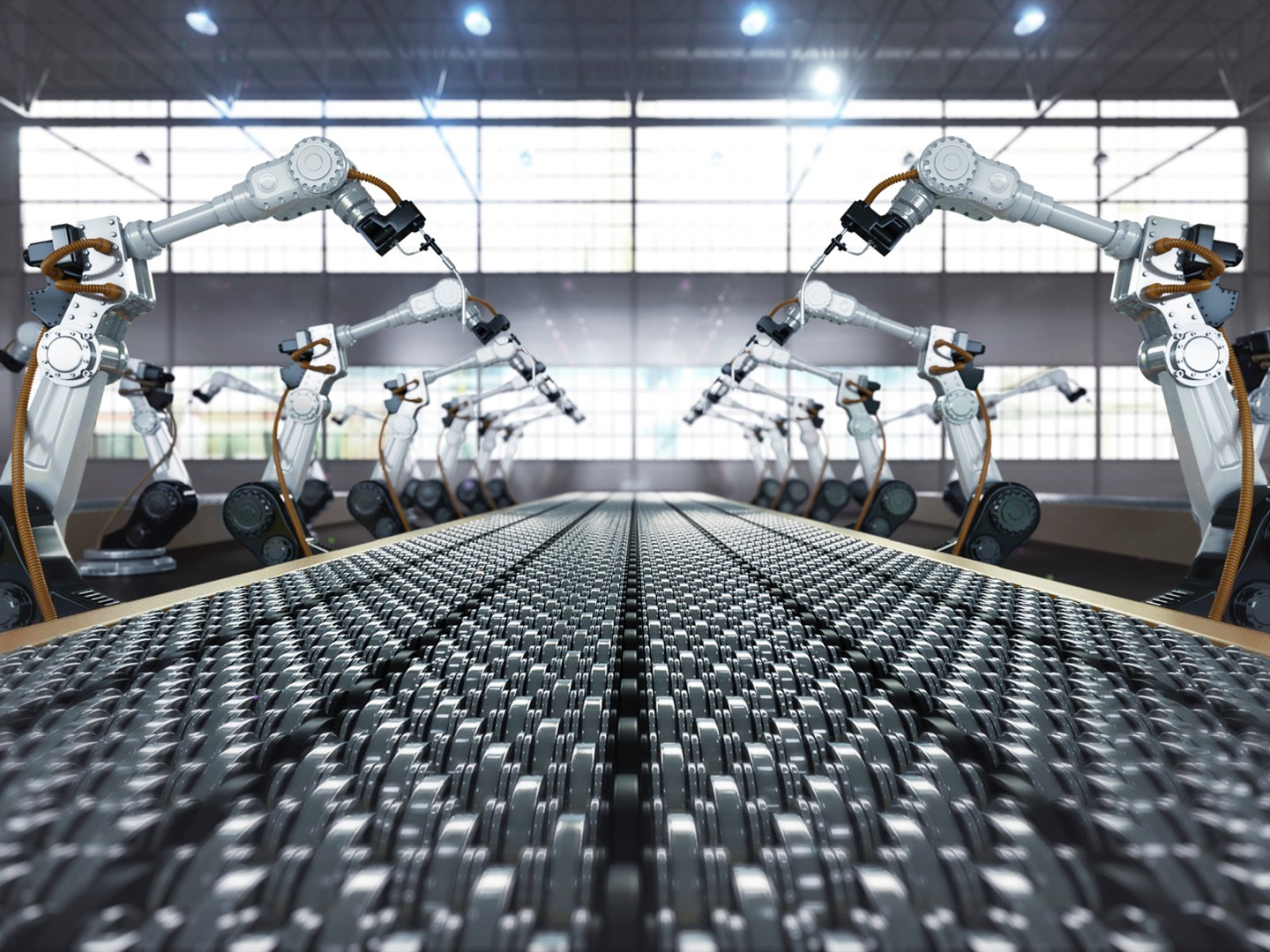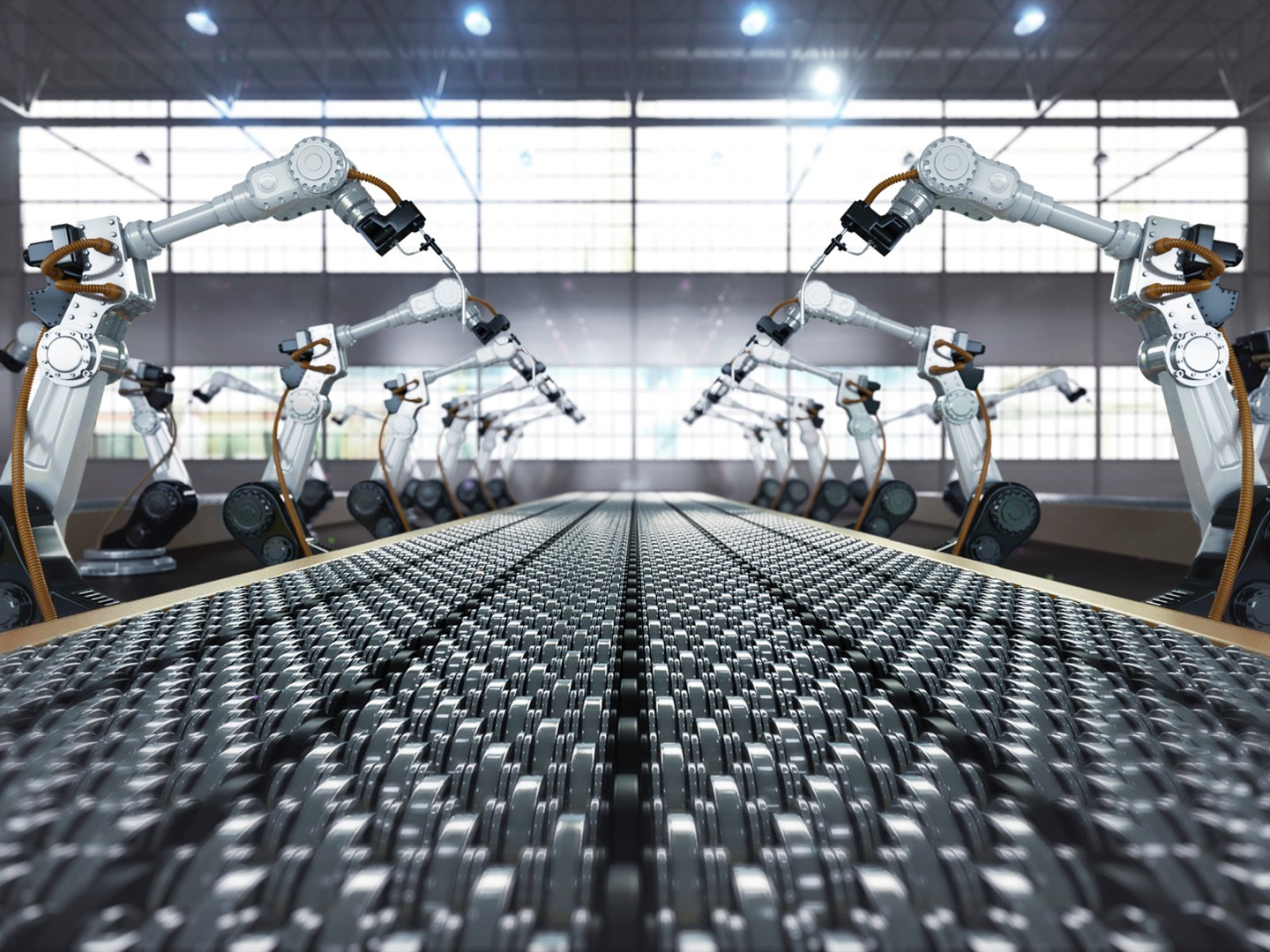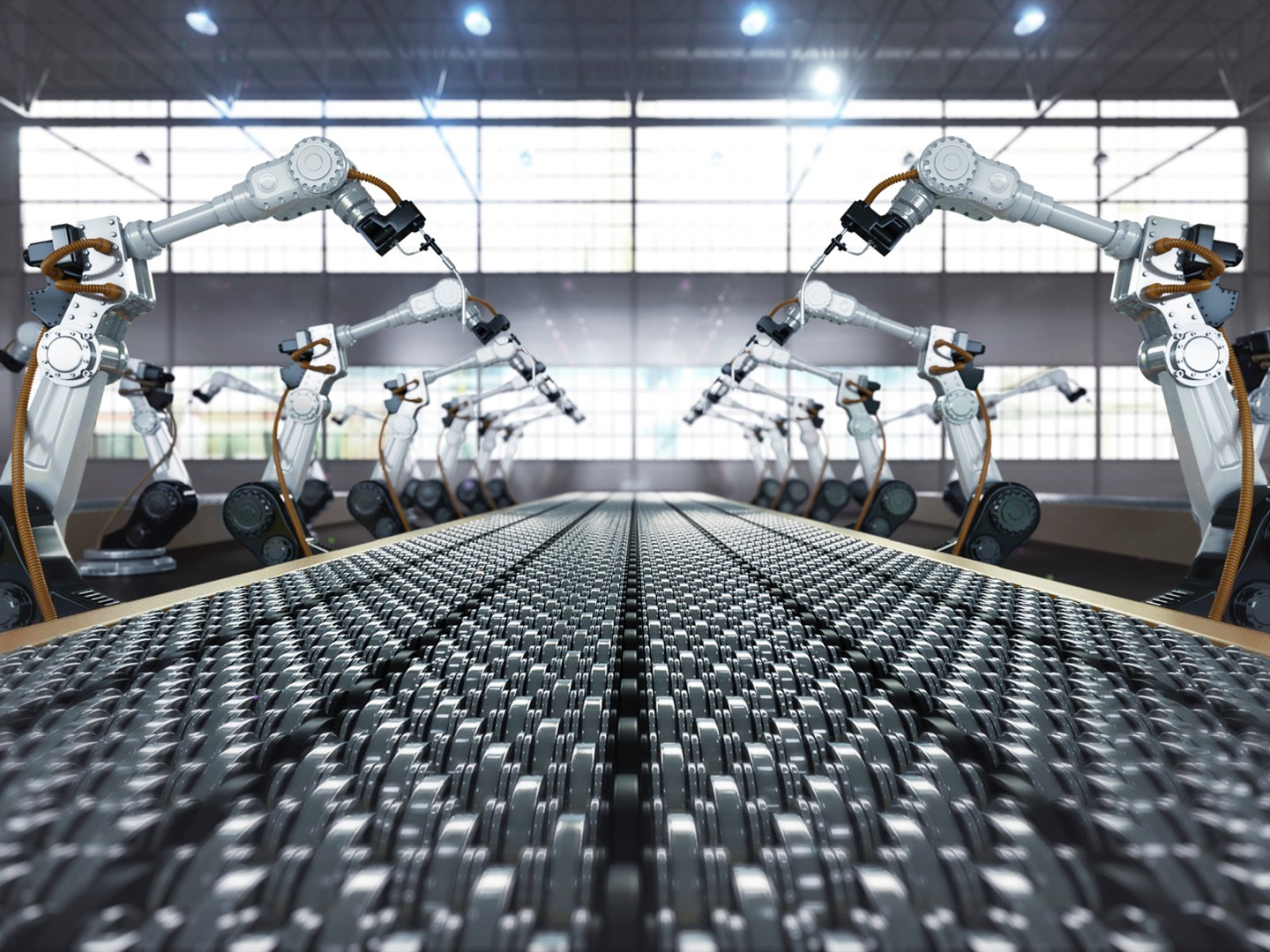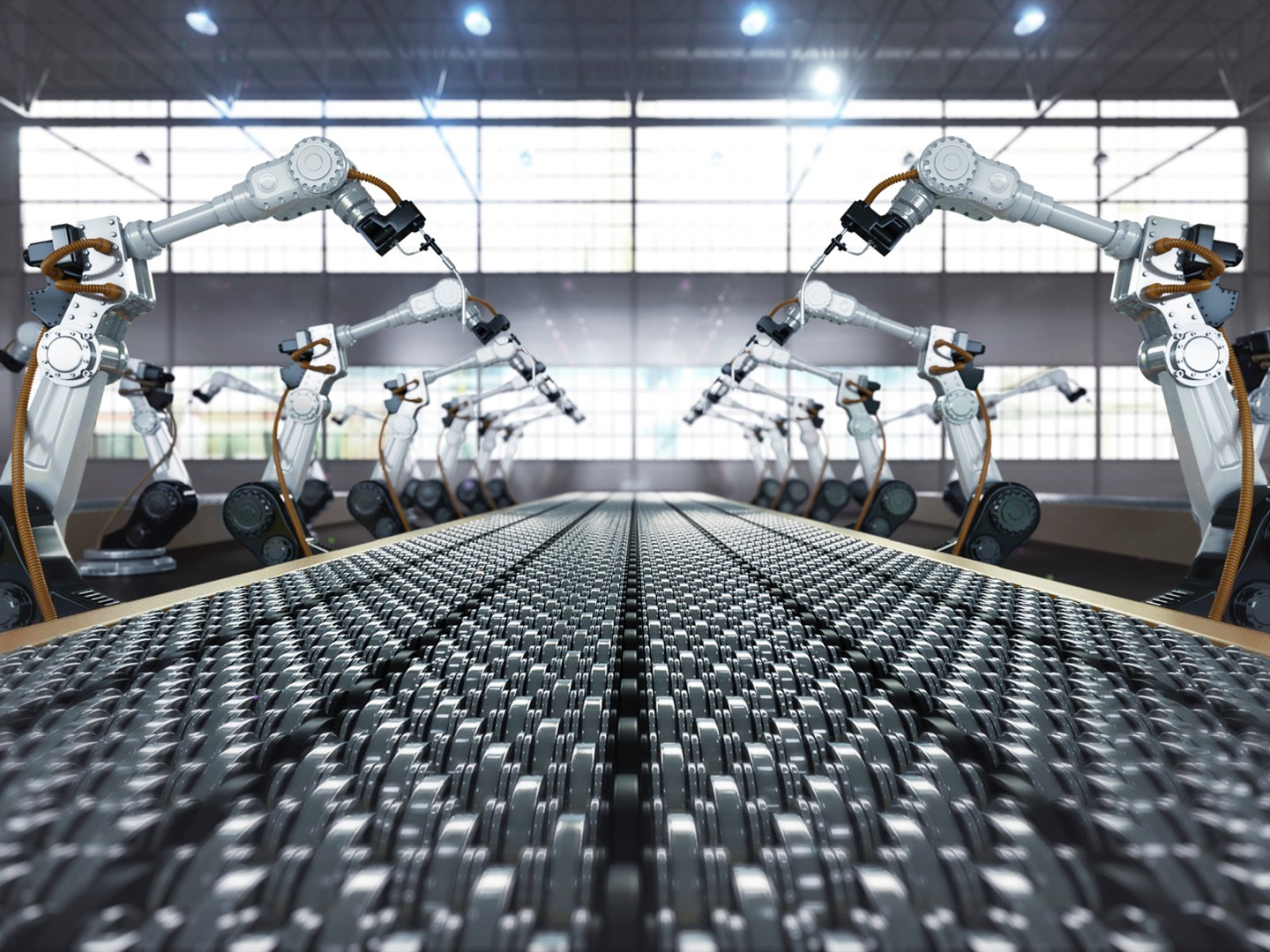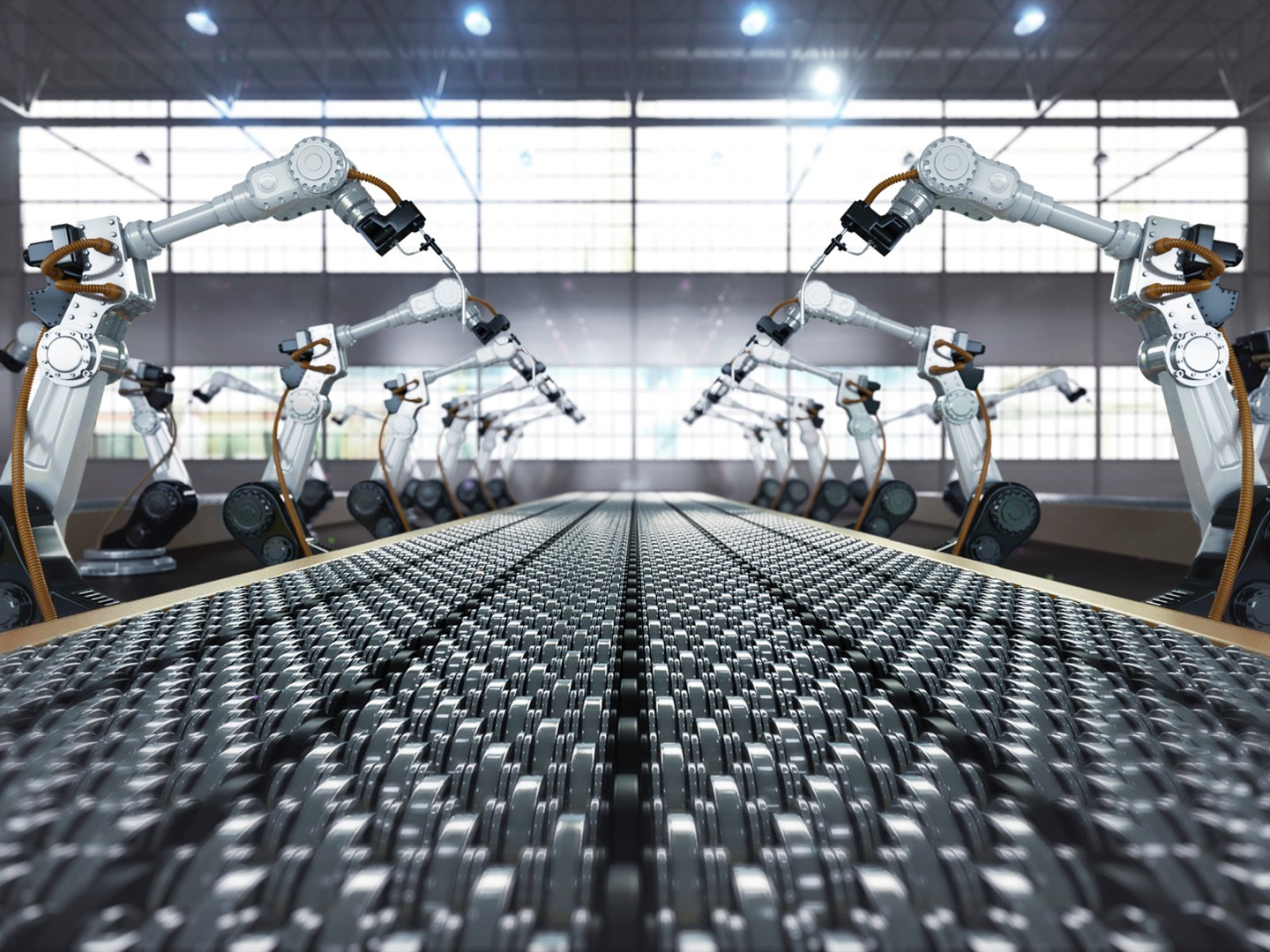 From the initiatives we support to the audiences we engage with, everything we do at FT Specialist is underpinned by our company values.
Integrity, authority and independence are the unique values that run through our portfolio of brands.
At FT Specialist, we strive always to be at the heart of our subscribers' success.
Across the wide range of audiences we serve, our portfolio of brands provide the essential tools, actionable insight and support to make our audiences' work easier whilst staying ahead of industry peers.
The fDi tools we subscribe to enable us to engage investors on a higher level. We're generating concrete leads now with a much higher hit rate; something we were not able to do before.

Wesgro